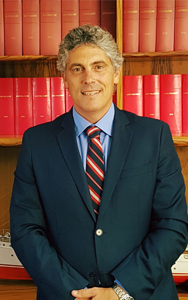 Born in Livorno on 01.01.1973, he holds a degree in law from the University of Pisa and passed the bar exam in 2008 after a period of professional practice at Studio Legale G. Vincenzini & Associati.
He is specialized in international trade, transportation and insurance.
He mainly handles litigation relating to pre-cautionary/pre-trial and enforcement procedures.