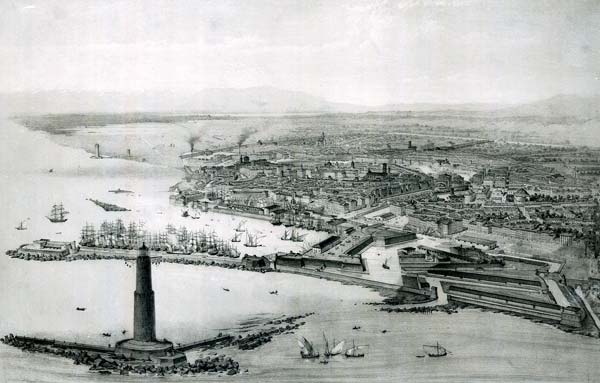 The firm acts as legal correspondent to some important P&I Clubs in various Italian ports and the partners have handled numerous major maritime casualties in the Mediterranean on behalf of these Clubs, of underwriters and of leading international shipping companies.
Specialists in shipping and international trade law, the firm is the correspondent of important British and European legal firms, with whom close relations have been tied.
The partners professional expertise in these specific fields is the result of their experience over the years, first as partners of the historical Studio Legale Vincenzini and later, from 2002, as partners of Studio Legale G. Vincenzini & Associati.